A Welcoming, Patient-Focused Practice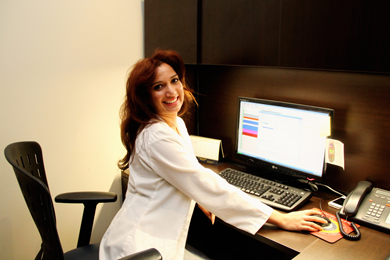 Dr. Wendy Tavares, DMD
Dr. Tavares graduated with an M.Sc. in Physiology from the University of Toronto, earning her DMD from the University of Manitoba.
She is a member of the Royal College of Dental Surgeons of Ontario (RCDSO), the Canadian Dental Association, Ontario Dental Association, and Halton Peel Dental Association (HPDA).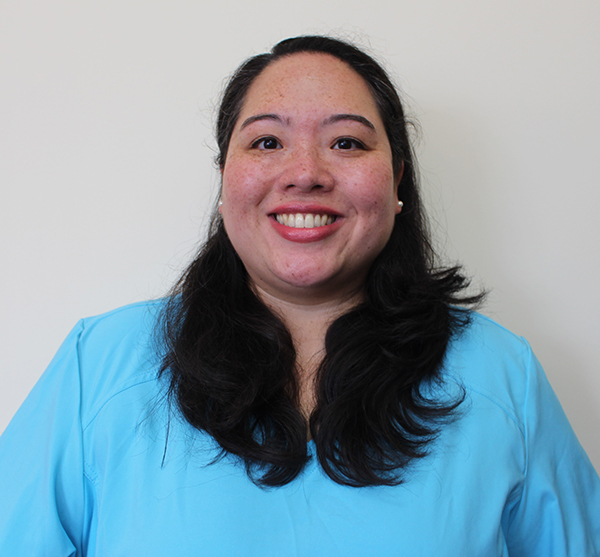 Bethanie Huen, DD
Bethanie graduated with a B.Sc. from the University of Toronto, and has a Diploma in Denturism from George Brown College.
She is a member of the College of Denturists of Ontario, Denturist Association of Ontario, and the Denturist Association of Canada.
Our Team
Trust our dental professionals to provide reliable family dentistry, including children's dentistry to help put your little ones at ease!!
Contact Us
Contact Derry Heights Dental to schedule an appointment with our friendly team of dental professionals. We can't wait to meet you and your family!